Ấn vào ảnh để xem hình to hơn
Thông số kỹ thuật:
Drivers: 1.75" Full Range x 2 + Passive Radiator x 2
Output: 8W x 2 , THD (total harmonic distortion) <= 1%
Bluetooth Version 4.2
Supports A2DP, AVRCP, HFP profile, and SBC decoding
Aux in
Phạm vi kết nối: 20m / 66ft
Thời gian phát nhạc: 10 giờ
Thời gian sạc: 3.5 giờ
Cổng sạc: Micro USB 5V / 1A
NFC
Microphone
Chống nước tiêu chuẩn IPX7
Bằng sáng chế (UPC): 848061056488
Loa Bluetooth ngoài trời với âm thanh 360°
---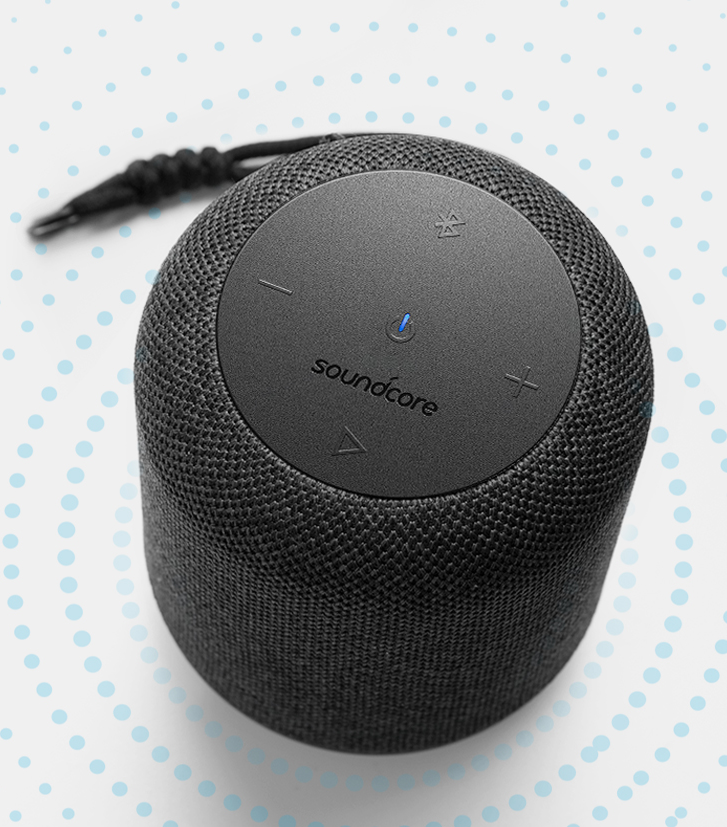 Âm thanh 360°
Trình điều khiển toàn dải và bộ tản nhiệt thụ động kép cung cấp âm nhạc đều khắp phòng, cho âm thanh 360° tuyệt đẹp.
Trải nghiệm âm nhạc trọn vẹn, bất cứ nơi nào bạn đang đứng.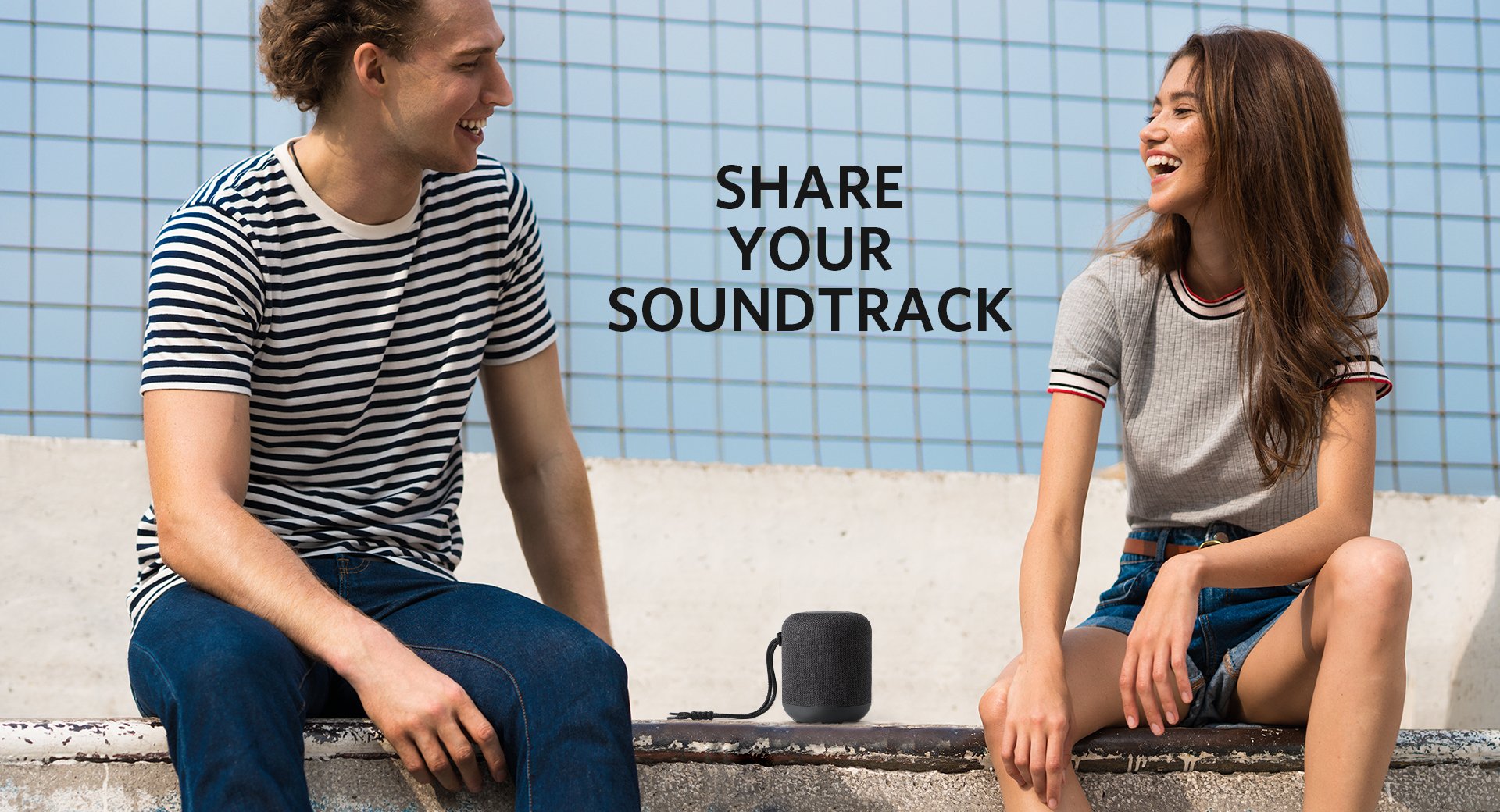 Tối ưu hóa Bass
Công nghệ BassUp sử dụng bộ xử lý tín hiệu số tùy chỉnh để phân tích, sau đó tăng cường tần số âm trầm của âm nhạc trong thời gian thực. Tín hiệu âm thanh này sau đó được chuyển thành âm thanh tăng cường thông qua trình điều khiển neodymium tiên tiến nhất.
---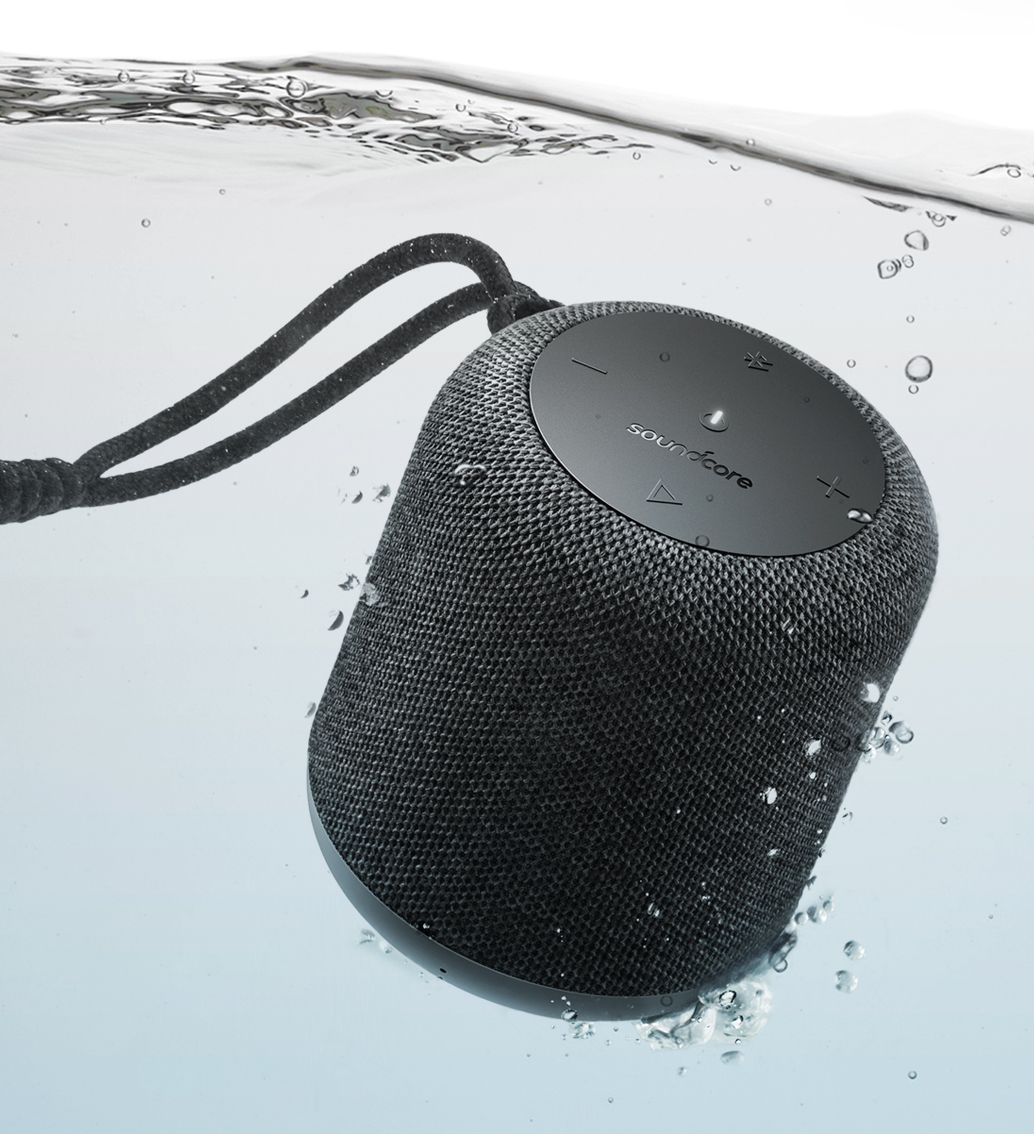 Nghe nhạc ở mọi nơi
Tiêu chuẩn chống nước IPX7, chịu được ngâm hoàn toàn trong nước dưới độ sâu 1 mét trong 30 phút. SoundCore Motion Q sẽ không ngừng phát nhạc kể cả khi trời mưa, hãy bắt đầu bữa tiệc của bạn bên hồ bơi hoặc ngoài trời...
---
Nghe nhạc nhiều hơn
Hệ thống quản lý năng lượng vượt trội của Anker và pin Li-ion hiệu quả đảm bảo bạn sẽ có được thời gian chơi lên tới 10 giờ chỉ sau một lần sạc.
---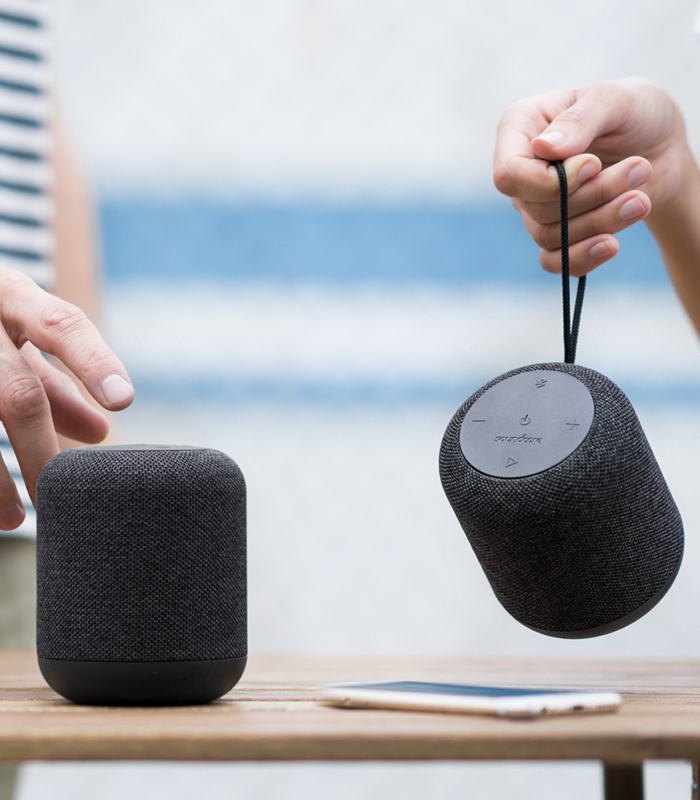 Nâng công suất lên gấp đôi
Sử dụng công nghệ True Wireless Stereo, ghép đôi hai loa Soundcore Motion Q thật dễ dàng. Cho bản thân nhiều âm lượng hơn và sự lan truyền lý tưởng của âm nhạc đến toàn bộ căn phòng!
Loa Bluetooth SoundCore Motion Q - A3108